Operational all risk Insurance
To protect your installation and secure your revenues, Solarif offers a tailor made insurance, so you can determine wether and how you wish to insure your installation. Amongst others, we insure damage due to external causes, productionloss and inherent defect.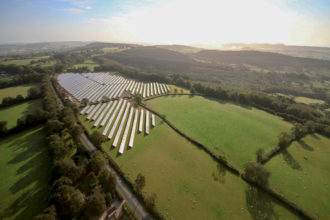 Operational all risk-Insurance
The operational all risk-insurance is an extended insurance, which covers the following:
material damage due to external causes such as fire, theft, vandalism, sabotage, hail damage, snow load, lightning strike, overload, operational mistakes, clumsiness and negligence and animal bite;
production loss due to material damage;
Extra coverages, amongst others: coverage for natural disasters, spare parts, salvage costs, clearance costs, technical incompatibility and search costs.
Inherent defect
In case Solarif-certified panels are used, an optional inherent-defect coverage can be closed, as extension of the operational all risk insurance.
The inherent defect coverage
supports the manufacturers' warranty (modules up to max. 20 years, inverter max. 7,5 years);
reimburses the consequential losses, such as labour, transport and business interruption, not paid by the manufacturer in case of inherent defect;
reimburses defect panels or inverters, due to inherent defect, in case of bankruptcy of the manufacturer;
will nog be terminated in case of bankruptcy of the manufacturer (insolvency coverage).
Click here if you want to read more about the inherent defect coverage.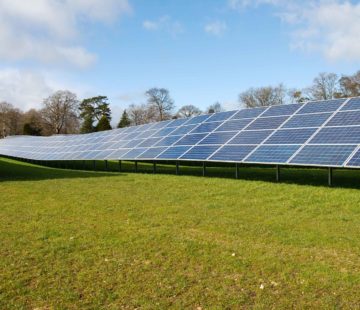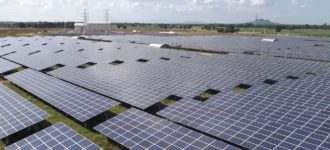 Liability
As owner of a PV installation, your are at risk, more specifically, liability risks. You are liable for any damage to third parties caused by your installation. An example of an operational liability is that you will be held liable if your panels are blown away and fall on someone's head. With the liability insurance, you are insured against the financial consequences of such liability risks.