Solarif Matchmaker has access to a continuously growing network of companies which are active in the solar PV industry, such as solar project developers, investors/asset owners, EPC contractors and debt providers. Solarif Matchmaker identifies the specific capabilities and needs of each client and subsequently converts this knowledge into concrete business opportunities in a professional and discreet manner.
Buying or selling a solar project
Sellers are required to provide comprehensive project parameters of solar projects they offer for sale. Buyers are required to provide an accurate investment profile. For each registered solar project Solarif Matchmaker will undertake financial modelling.
The financial model will generate outputs (such as viability and returns) which will allow us to match the seller's solar project with the requirements of our extensive list of potential buyers in a sophisticated way.
Solarif Matchmaker will incorporate the results of the financial model into an information memorandum which will be sent only to buyers who have a matching investment profile. This sophisticated matching ensures that buyers and sellers will only be contacted when there is a high probability of completion, saving time and money for all parties involved.
Lender and EPC contractor solar
EPC contractors and lenders are asked to give up the parameters of the offered products and services. Solarif Matchmaker has got costumers looking for an appropriate EPC contractor or lender for their solar projects, and generates new prospects for the provider in a proactive way.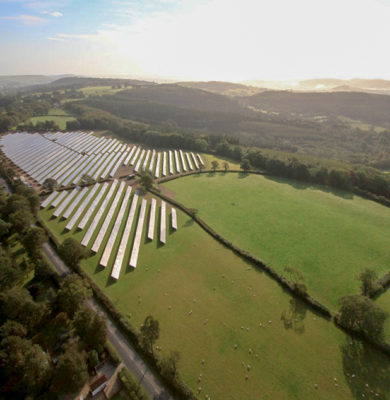 How does Solarif Matchmaker work?
Solarif Matchmaker offers services based on no cure no pay
Subscribing is free of charge
Subscribe tour company through the Solarif Matchmaker website 
Project developers, investors, EPC contractors and lenders are matched in a way it profits all.