Building long term relationships
Solarif Project Finance has acquired a vast knowledge of the various specific international financial instruments for the Solar PV industry together with a deep knowledge of the fiscal/financial benefits of the countries we work on. Our goal is to turn each mandate into a win-win situation for all involved parties; the project owner, the investor, the lender and ourselves. Building long term relationships.
Why Solarif Project Finance?
The synergetic Solarif model puts YOU, our partner, right in the centre, thus fully benefiting from the strengths of all three autonomous, though connected divisions. While insurance protects the investment and secures the return; Risk Management reduces the risks by improving quality; Solarif Project Finance works with you, helping you on the financial due diligence draft in order to determine the best financial solution for your project, converting data into information and making the right introductions of financial players for the project.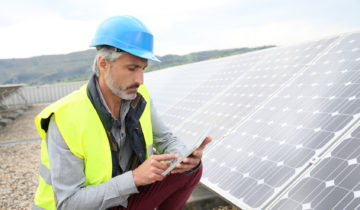 Our approach
With the support of Solarif Insurance team and the quality assurance provided by Solarif Risk Management, we mitigate the risks in order to achieve more robust and reliable projects and as a result better financial conditions. We are passionate about what we do and work with total transparency, dedication and commitment on each project.  With deep understanding of the local market we work on the due diligence draft to determine the best financial solution for each project, leading you and ourselves on a trustworthy and profitable way to successful deals. Hereby we don't promise profitability, based on trends or intuition; we secure, based upon true math.
How can Solarif Project Finance help you?
Transaction advisory services:

Tailor-made advisory on fiscal/financial aspects of the project to ensure the feasibility and to determine the best investment strategy for your project.
Financial and tax due-diligence draft.
Risk Assessment and mitigation advisory.

Acquisition advisory:

Select the best (ready to build/operational) Solar PV project to invest in.
Gather a group of Solar PV projects for your portfolio, based on your investments preferences.

Sell-side advisory:
Board advisory and Business continuity:

Comprehend industry trends and local insights.
Provide trusted and independent advice to company boards and investment committees.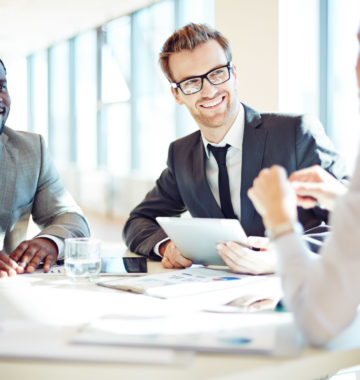 Would you like to learn more about Solarif Project Finance?
Contact  Jaap Drejer
Call +31 6 2143 0262